4 Benefits of Metal Siding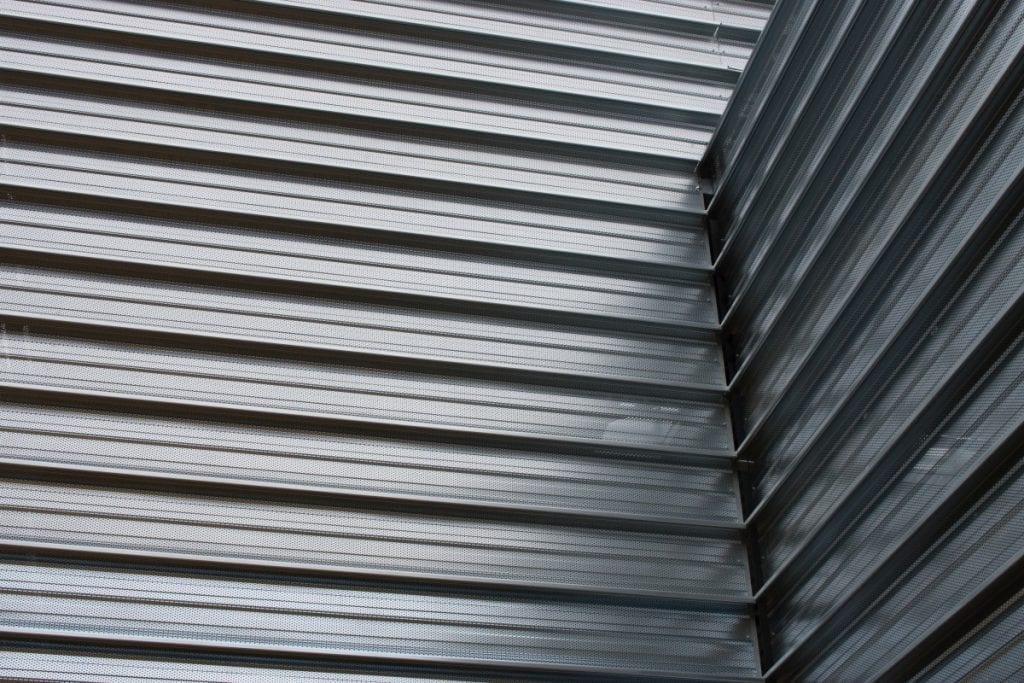 Siding is one of the most important elements of your home's exterior. Not only does it provide a layer of protection, but it also enhances your home's look. There are many benefits that siding provides, especially when made with the highest quality materials in the market. 
Homeowners and contractors have identified that one of the most reliable materials that are used for siding is metal. Find out the most widely known benefits of metal siding in Arkansas.
Durability
As previously mentioned, metal siding is the most durable on the market. It is superior to the typically used vinyl siding and its alternatives. Metal siding can withstand harsh weather conditions, including heavy rains, hail storms, strong winds, and even fire. 
When you decide to install metal siding, you won't need to worry about making constant repairs or making replacements so often. This is a game-changer that lasts and keeps your pocket intact for years to come.
Increase Home Value
When you have such high-quality siding in your home, it increases its value. It looks great as it is seamless, and it comes in many different options depending on what you want your home's exterior to look like. Apart from providing needed exterior protection, metal siding providers have the variety to cater to your unique style. 
Energy-Efficient Properties
A lot of modern steel is coated with cool paint technology that helps when it comes to radiating heat away from your house. This will allow your indoor temperatures to stay regulated in the winter and hot summer months. It's an excellent way to save money on HVAC usage. The type of siding you use impacts the exterior and interior of your home, so choose wisely.
Low Maintenance
If you've had regular vinyl siding, you're familiar with spending weekends cleaning and repairing your siding. However, when you choose metal siding, this will no longer be part of your weekend routine. Metal siding withstands chipping, cracking, and fading. By simply rinsing it every once in a while – you'll be good to go for many years to come. 
Get Metal Siding and Experience the Benefits
If you're ready to make the change to metal siding, at Metal Roofing supply, we have the best and highest quality selection of metal siding in Arkansas. We are the most trusted metal siding suppliers in the area and guarantee that we can provide you with everything you need.
With over 25 years of experience, we provide you with 18 colors to choose from to give your home that durability, energy efficiency, and increased home value. Get in touch with us if you have any questions or need any advice when selecting the metal materials you need.