Are Metal Roofs Eco-Friendly?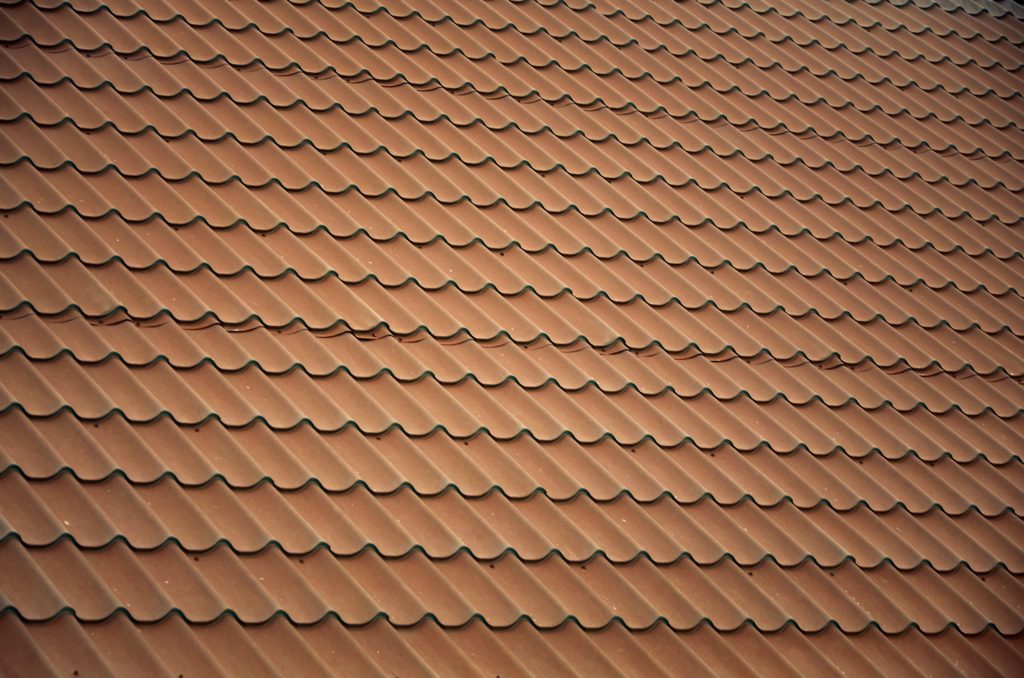 Deciding to start an eco-friendly lifestyle is not something you do overnight. By the time you're typing to know which roofing materials are eco-friendly, you probably made a lot of other changes in your home and life as well. Maybe you have gadgets that help you organize and reduce your waste, and maybe you stopped eating meat.
Whatever the reason for you to go green is, the thing is you made it; and you made it for our planet's health. But, keeping it real, metal roofing doesn't sound like it is eco-friendly, right?
If you're a homeowner worried about your carbon footprint, please keep reading to find out why metal roofing is a good choice and its benefits compared to other roofing materials and where you can find metal roofing services in Arkansas!
Eco-Friendly Roofing
Metal roofs are becoming more popular nowadays because of all of the benefits they offer for homeowners and their efficiency in reducing the carbon footprint one may have. 
Having an "eco-friendly" roofing system is not only about placing plants on top or getting green roofs. Below, you'll find ways in which a metal roof is a fantastic eco-friendly choice. 
4 Reasons Why Metal Roofing Is Eco-Friendly
If you ask a metal roof supplier company about a great alternative to traditional shingles for homeowners that want to practice responsible sustainability, they would highly recommend metal roofing, so let's check why!
Energy Efficiency 
Metal roofing doesn't just help the planet's condition; it also helps homeowners reduce internal cooling costs by 20% because the reflective properties of metal roofs, even when painted, helps diminish the warmth effects of the sun's rays. 
Recyclability 
Your metal roofing may have been an oven or a container before meeting its life expectancy, simple as that! Metal roofs are easy to recycle (unlike shingles), and many of them already have 40% of recycled materials in their compounds.  
Longevity 
Residential metal roofs are guaranteed to last almost for life, unlike tiles or shingles. They are meant to last for over fifty years and handle everything from rain and sleet to snow and hail. This longevity and durability mean in its lifetime, you won't have to worry about major repairs!
Smaller Carbon Footprint
Metal roofs are made from recycled materials; metal roofs can also be recycled at the end of their lifespan. This action widely reduces the need to extract resources to create new materials. It can also decrease the amount of waste going into landfills.  
Compared with metal roofs, shingles end up in landfills, and they take up to 300 years to decompose. Shingles cannot be recycled as fast or efficiently as metal roofs.
Experienced metal roof supplier companies can give you more detail on this topic, so if you can, reach out to the professionals!
Where To Find Your Eco-Friendly Metal Roof
As Metal Roofing Supply, we pride ourselves on being the most progressive metal roofing company in Arkansas, providing Arkansans with state-of-the-art supplies. 
If you were looking for a metal roof supplier to help you turn your house into a more sustainable one, here we are. With over two decades of experience in the industry!