Benefits Of Colonial Dutch Panels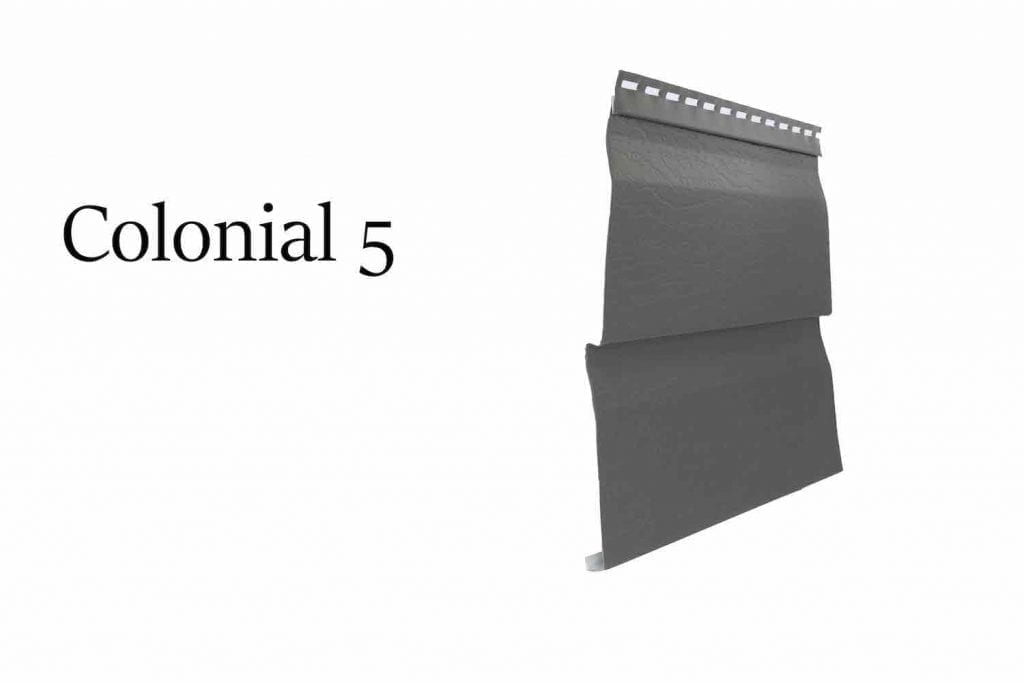 Dutch panels are a great option for your home if you are looking to get that colonial look. They are not only immensely appealing but also tremendously durable, so there is truly no reason why you shouldn't have your house styled with them.
Following are some of the most striking benefits of colonial dutch panels that you can enjoy when incorporating them into your roofing projects.
Colonial Dutch Panels Are Aesthetic and Appealing
This metal siding is designed to look like wooden planks with a 45-degree angle on the upper half and a 90-degree angle on the bottom half. This metal siding has a more elegant appearance and greater shadowing, giving the home a more sophisticated texture.
During the Colonial period, Europeans introduced the Colonial Dutch panels style to the US. In turn, it is an excellent alternative for those Americans who are looking to have a stylish home while also complementing their history.
Colonial Dutch Panels Are Resistant And Durable.
Colonial Dutch Panels aren't just a pretty face, but quite tough and reliable. This metal siding can withstand weather conditions in Arkansas all year round. Residents don't have to worry about constantly maintaining their metal roofing in Arkansas due to weather swings when they count on Colonial Dutch Panels.
Colonial Dutch Panels Are Affordable
There is a great availability of Colonial Dutch Panels, which makes suppliers more competitive with their prices. Metal siding is becoming increasingly popular due to all the benefits that it provides to homeowners.
Suppose you are a homeowner looking to find a metal siding that is both stylish and long-lasting. In that case, Colonial Dutch Panels are for you, and the only thing left for you to do is find a team of professionals that can guide you throughout the entire process.
Metal Roofing Supply Covers All Your Needs!
At Metal Roofing Supply, we value your investments and treat you and your property the way you deserve. We understand all of the efforts that go into the maintenance and upkeep of a house, so we will make sure that you are satisfied with the input you're adding to your projects.
We ensure excellence in our products because we love what we do and always go a mile beyond to exceed your expectations. Be sure to work with the greatest metal roofing suppliers in the area!