Choosing The Right Metal Roof Supplier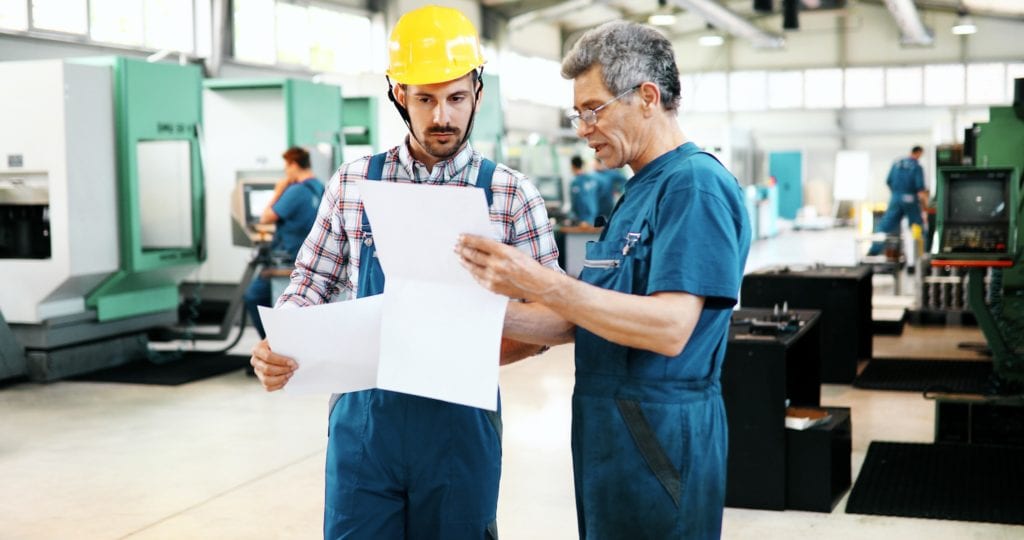 As a homeowner, you want to ensure any work done on your home is done right and of good quality. When it comes to your roof, you'll want to ensure you get something that's durable, leak-proof, and storm-resistant. That's where a metal roofing supplier will step in to provide you with the right roofing option for your home. 
We understand that quality cannot be compromised when it comes to your roof; we'll be walking you through a few key things to look for and consider when choosing a metal roof supplier for your home. 
What To Look For 
With so many options available, picking a metal roof supplier can seem overwhelming. You may be wondering if they're all the same and if it makes a difference in who you pick. Here's what you'll want to look for when choosing your supplier:
Types and Styles of Metal Roofing
As you gather information about metal roofing suppliers, you'll notice different suppliers focus or specialize in providing different types of materials. A common way to differentiate is to see if they focus on vertical seam metal roofing or modular panel metal roofs that look similar to wood shakes, slate, tiles, or other materials.
Depending on the style you're looking for, it's important to choose a roofing supplier with significant experience working with the style you prefer to have installed. 
Quality of Raw Materials
Before getting started with a roofing supplier, it's always a good idea to confirm and determine the quality and grade of metals and coatings they'll be using. If you are particular about manufacturing details like North American produced raw materials, you should ensure you speak with the company to see where they procure their materials.
Service and Delivery 
Communication and service are key when any work is being done on your house; you should always confirm with your roofing supplier how long it will take to get the materials and ensure they are responsive throughout the process. The company you choose must be ready to answer any questions you may have or keep you posted throughout the process.
Warranty 
Product warranty is an essential part of the discussion when choosing your supplier. Product warranties offered by different companies can vary when it comes to their length, coverage, and transferability. You should ensure you get a product warranty to cover the performance and quality of the product, along with a workmanship warranty. These warranties will come from the manufacturer and the contractor, respectively. 
Get The Best Metal Roof In Arkansas
Metal Roofing Supply is a leading metal roof supplier in Arkansas; we have proudly served the Arkansas area for the past twenty-five years. Our metal roofing business is built on affordable pricing and high-quality products. 
We understand how important quality is when it comes to roofing, so when you choose Metal Roofing Supply, you can rest assured that your home is in the best of hands.