How To Choose The Best Metal Panel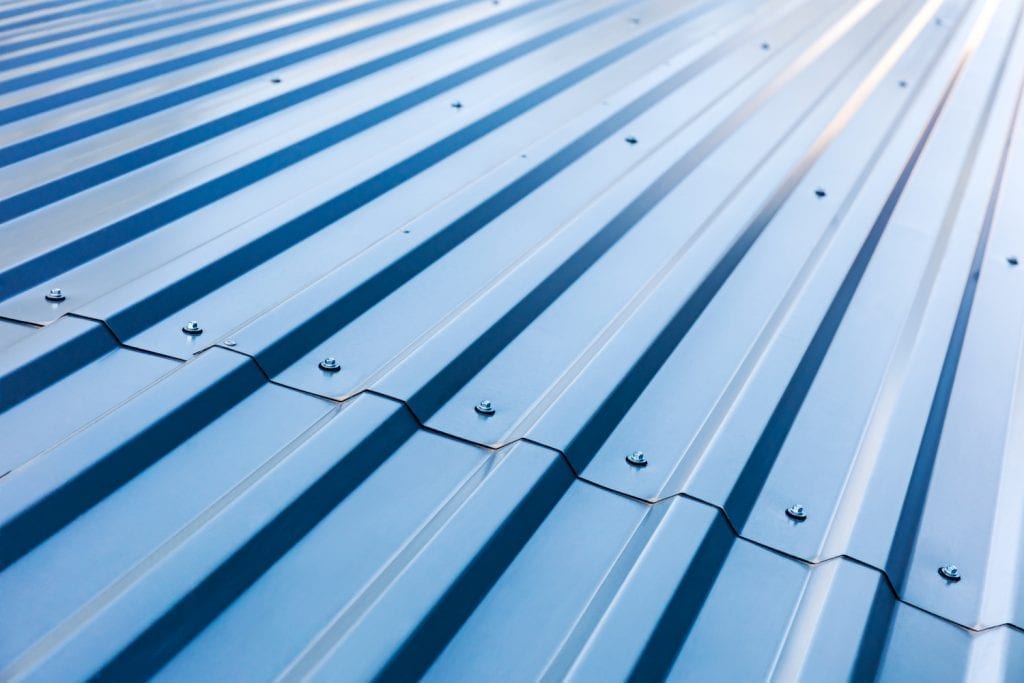 Choosing the right metal panel for your home can be tricky, principally because of the vast sea of options you may find on the market. Before deciding which to purchase, getting informed on the topic by yourself is important. You get to know what you'll get and how it will work; this goes beyond aesthetics.
Below we will discuss which aspects you need to consider while exploring your options, the most common metal panels, and their benefits. Keep reading to understand better!
Must Consider 
Before choosing the right panel for your metal roofing, there are a few things you may want to consider. Let's talk about 3 of them:
Environment And Climate 
Considering your environment and climate is essential because it will determine the type of panels that will work best for you and cover your home's needs. 
Roof Slope 
Your roof's slope is another crucial factor you need to consider. Before purchasing a panel, know the slope of your metal roof and be sure the panel is recommended for your specific measurements. By elimination, you can leave out those that physically won't work on your roof.
Desired Style 
This is an aesthetic reason, but it's still important to think and look up while choosing. There are two main types of panel systems:
Hidden Fastener: These tend to come with clean and long lines that are not interrupted by screws or hardware as they are concealed beneath the panels.  
Exposed Fastener: The style exposed fasteners create a more traditional and classic look. The hardware is driven directly through the panel and can be seen from the exterior.
Both of these categories offer multiple different profiles to choose from; get in touch with a good metal roof supplier to explore your options comfortably!
4 Common
Metal Panels 
Here are 4 of the most common panels for your metal roof. These meet high-quality standards and come in different colors!
¾" Low Rib metal roofing can be found in roof or wall panels. This panel is amazing for commercial and residential installs and can also be used on wood or steel frame structures.  
Estate Panels will completely contribute to a cutting-edge look on your roof or walls. This panel has exposed fasteners!
The MRS-FF100 offers a more contemporary profile that is perfect for both residential and commercial applications. With its own formed nail strip, MRS-FF100 requires no clips; you just have to attach the panel to the roof deck with Panhead fasteners.  
The Sonic Panel offers a modern look that will make everyone turn to admire. Measuring at 1 ½" x 2" square ribs, this panel is made to look aesthetically pleasing.
All of these panels can be found in metal roofing companies in Arkansas. Make sure to eye them and determine which will work best according to your needs and budget!
Most Trustworthy
Metal Roof Supplier
At Metal Roofing Supply, we love to make sure our customers have top-quality products to choose from. With more than 25 years of experience in the industry, we know how to fulfill your needs efficiently. We provide metal roofing services in Arkansas better than any other! Looking for the right metal roof for your home? We got you covered.