How To Figure Out How Much Metal Roofing You Need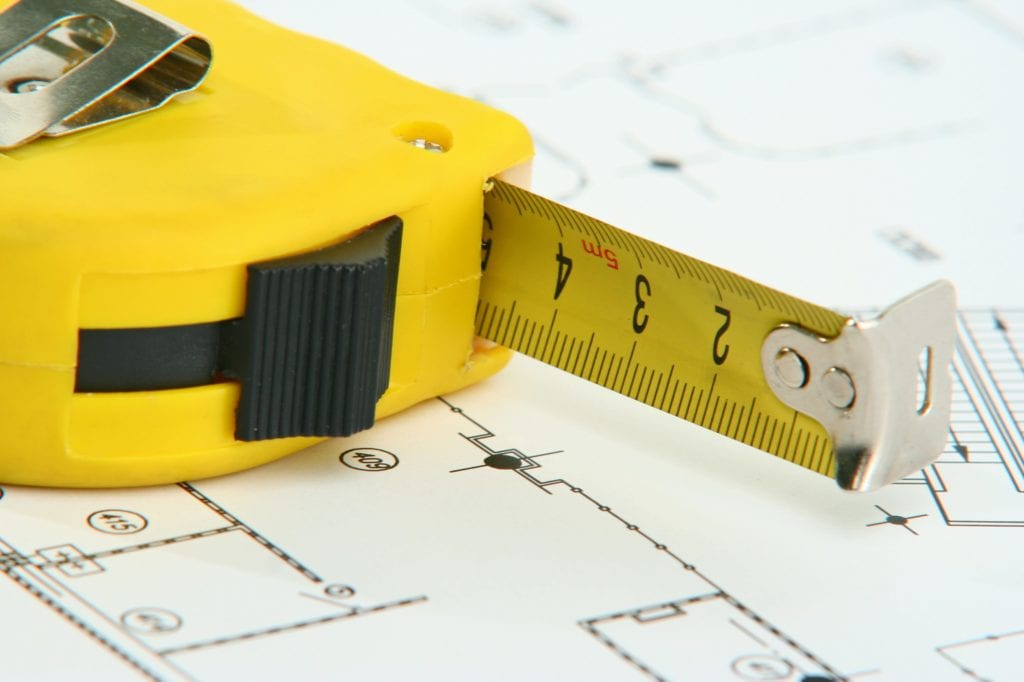 When it comes to your roof, there are many options available in terms of materials to choose from. Whether you're roofing your shed, your garage, or your entire home, you'll want to know what materials to stick with and how much of each material you'll need. 
To do that, you'll have to know how to measure the roofing area to determine the exact quantity when placing an order with your metal roofing suppliers. Before placing an order, you should understand the types of metal roofing materials available to you and then the steps in helping you determine the quantity you'll need to order.
Types of Metal Roofing Materials
When you think "metal roofing," you might automatically assume a steel roof, when in fact, the term encompasses a wide range of roofing materials. Of course, different roofing options come with different durability and depend on your environment and location. 
Here are three roofing materials you can choose from; there are, of course, more to choose from outside of this list, so it's important to do any additional research to determine what is best for your roofing needs.
Copper
Copper has been used as a roofing material for centuries around the world. It's extremely long-lasting and perfect for a variety of environments. They are also 100 percent recyclable which makes them a great environmentally friendly option. 
Aluminum 
Aluminum materials for roofing are highly recommended for use in coastal climates. This is due to the ability of aluminum to resist salt corrosion in comparison to other roofing materials. Though aluminum is an excellent material to use and offers many benefits, it also comes with a price tag and can often fluctuate in cost. 
Steel Roofing 
Steel is an alloy that is made up of iron and other materials. Steel roofing has often been one of the most commonly used roofing materials for commercial construction and is also now being used in residential buildings. There are three different types of steel roofing materials: galvanized, galvalume, and weathering steel. 
Determining The Amount of Metal Roofing You Need
Once you've decided on the type of roofing material you require for your home, it's important to determine the quantity you'll need to order with your roofing supplier. Measuring the amount of metal roofing you need can be done in a few different ways, depending on the style of your roof. Here are the steps to follow for a basic measurement, fair warning, there is math involved.
Step 1
Measure the length of your roof, starting from the outside edge to the opposite edge. 
Step 2
Determine the width of the metal you'll be installing. Once you know the width, you'll need to divide the length of the roof by the width of the metal.
Step 3:
Then you'll have to repeat step 2 for the other side of the roof. It's crucial to measure both sides of the roof, given older homes can shift over time, which means the two measurements may be slightly different.
Step 4:
Finally, determine the length of the panels needed for one side of the roof. You can do this by measuring from the board attached to your roof joists to the peak of the roof. This number will give you the total length of metal panels you will require for installation. 
Metal Roofing Supply, Your Trusted Arkansas Roofing Suppliers
When it comes to metal roofing, quality cannot be compromised. At Metal Roofing Supply, we understand the need to fulfill roofing requirements and work hard to meet and exceed our customer's expectations. We are proud to provide only the highest quality of metal roofing in Arkansas, all at an affordable price.