Protect Your House With The Best Siding Material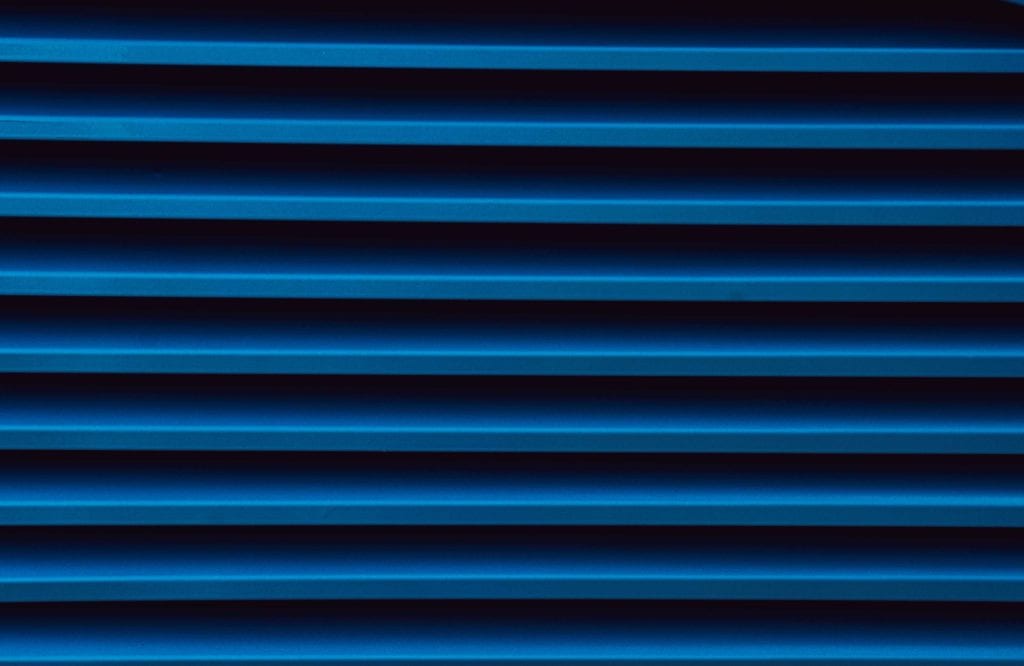 There are many ways to protect your house; using metal siding is one of them.
Metal siding is a protective material covering the walls of your house from exterior elements that could damage the structure. The usage of this material has become very efficient in the construction of businesses and houses due to its protective properties. At Metal Roofing Supply, we are committed to supplying the best metal siding material to help you protect your home. 
Protective Gauge Metal Siding Material
At Metal Roofing Supply, we have a solid background in being a metal supplier in the US. Metal siding is one of the best options you can choose to protect your house due to the benefits of the metal itself. We put together some benefits of metal siding material :
Resistance:

If you compare metal siding to other siding material, you immediately notice its quality and strength that will keep your house or business secure from extreme weather conditions such as hail, heavy ice, snow, hurricanes, and even sleet. Unlike wood siding, It also keeps your house walls safe from termites and other insects. 

Durability:

Metal siding material is made of steel, considered the tightest and most durable metal in the market. It is completely resistant to corrosion which makes this option more durable than any other material. 

Cost-efficient:

The national US average return on investment (ROI) has an estimated 86% for metal siding. This represents another great benefit to consider when it comes to picking metal siding as an option to protect your house because it increases the value of your home. In contrast, it protects it for years to come.
Top-Quality Material from a Top-Quality Provider
Metal Roofing Supply has over 25 years of experience and knowledge in the metal siding industry. We set high-quality standards of customer service, which make us a top-quality metal supplier in the country. We also work closely with you as a home or business owner and advise on the best material you need for your project.
Protect your house with the best metal siding material in the country.