Welcome The Summer Months With a Metal Roof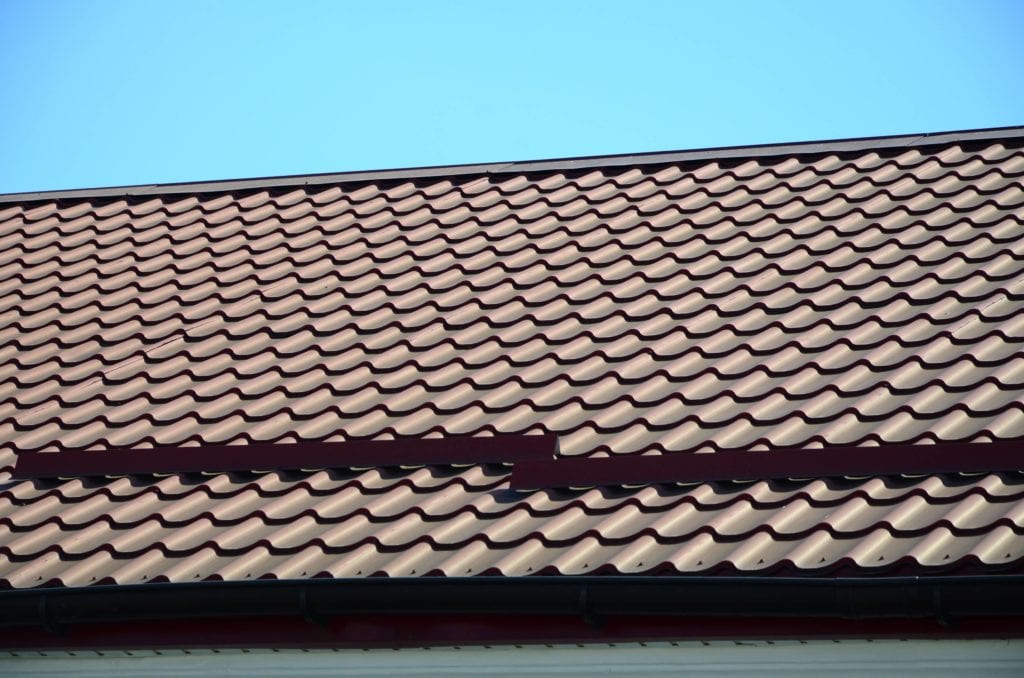 As the summer months approach us, you may be thinking of ways to keep cool and avoid the scorching heat inside your home. You may not be aware, but your roof impacts being able to beat the heat. Metal roofing is becoming the new trend, given the numerous benefits that come with it.
We'll be sharing the details and benefits of metal roofing, especially in the Arkansas summer heat. Once you know, you'll want to get in touch with your local metal roofing supplier to place an order soon. 
Benefits of Metal Roof
You might be curious to know how a metal roof is capable of keeping your home cool in the heat. Well, high-quality materials and a reputable roofing company can help you take advantage of these benefits:
Metal roofs are non-absorptive: 
Asphalt shingles along with wood, concrete, and tile absorb the heat directly from the sun and keep your home heated all day and night long, given it takes a very long time for them to cool. With this, you can expect a higher electricity bill as you'll be paying quite a bit for cooling the house. 
A metal roof, on the other hand, when installed correctly with suitable materials, will reflect light and heat due to their low thermal mass, so they won't precisely absorb it. So when the temperatures neutralize, the metal roof will cool off as well.

Good Ventilation
When it comes to the ventilation of your home, you'll want to ensure you work with a reputable and high-quality metal roofing company. Using a combination of soffit and ridge vents will help to keep out any hot air that would otherwise circulate throughout the attic. This makes for a more energy-efficient option by reducing the cooling costs in the home.

Less Work To Maintain
Commonly used roofing materials like asphalt shingles or tiles come with a lot of work. They need to be maintained often and replaced every twelve to fifteen years, which comes with a price tag. On the other hand, metal roofs have a much longer lifespan, come with reliable warranties, are cost-effective, and are low maintenance.

Metal Roofing Supply, Your Roofing Experts 
If you're looking to avoid the heat inside your home this summer, you may want to consider replacing your roof if need be – a good roof is a long-term investment that is sure to save you money in the long run. At Metal Roofing Supply, we are proud to be Arkansas' chosen metal roofing supplier.
With over twenty-five years of experience, we bring only the best quality roofing to the table. When you choose Metal Roofing Supply, you can rest assured that your home is in the best of hands. Get reliable metal roofing in Arkansas.