Why Hire Metal Roofing Suppliers in Arkansas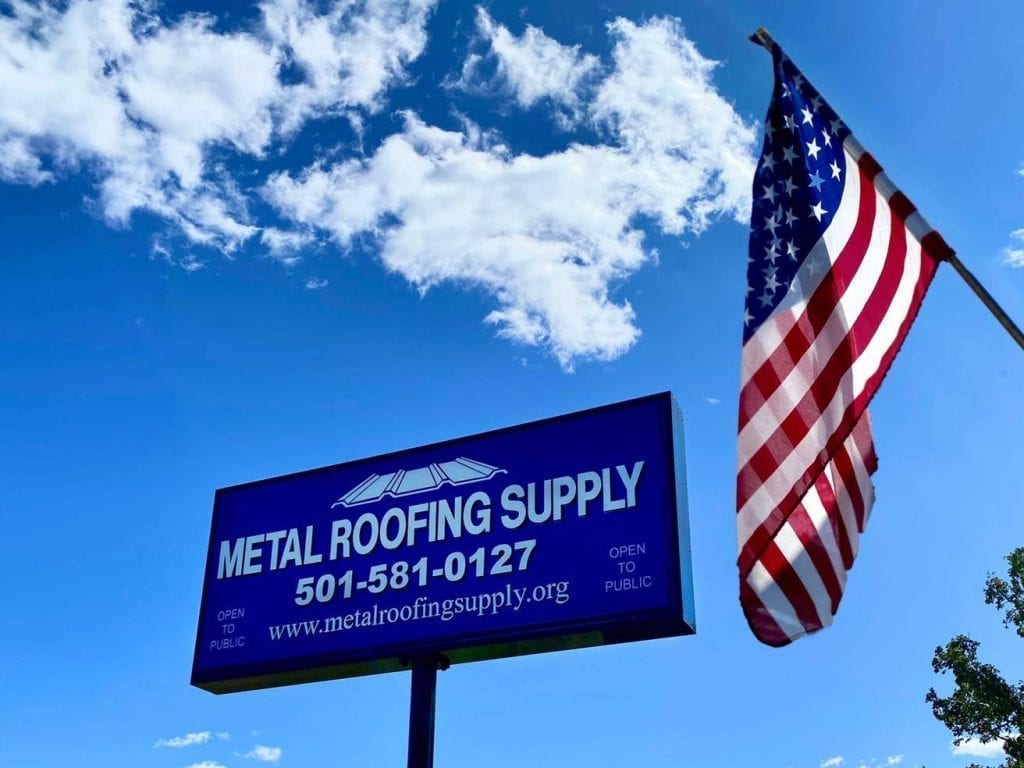 Are you in the market for a new roof? Many homeowners are switching their go-to roofing material to metal roofing. They are willing to pay a higher initial price for a more durable and long-lasting roof. Since metal roof installation is known to be easy and quick due to how they are sold in panels, it's important that you purchase the right ones.
Hiring experienced roofing suppliers for metal roof installation can make a significant difference. At Metal Roofing Supply, we can help you choose the material that best meets your needs. As well as provide any helpful information and advice for metal roofing in Arkansas. 
Reasons Why You Should Work With Us
Metal roofing can provide you with many benefits, but choosing the right supplier can extend those benefits. Here are some reasons why Metal Roofing Supply is the best choice when it comes to metal roofing in Arkansas.
We Have Over 2 Decades of Experience
Metal Roofing Supply was founded over 25 years ago. Over the years, we have learned, grown, and perfected what it means to be metal roofing suppliers and provide you with only the best. Our reputation is widely recognized, and the quality of our materials is unmatched.
We Provide Metal All-Around Arkansas
From all of central Arkansas to surrounding areas, we are able to provide our customers with the best metal. We pride ourselves on serving our community with each order we receive and strive to help them fulfill their metal roofing needs. 
We serve customers in Step Rock, Batesville, Bryant, Fort Smith, Greenbrier, Heber Springs, Jacksonville, Jonesboro, Mayflower, Pine Bluff, Russellville, and Searcy. If you're in any of those locations, feel free to get in touch with us. 
We Offer a Wide Range of Products
We offer panels that will make you stand out from the crowd, and we offer them in 26 different colors. Shingles are a thing of the past, and our metal panels will only make your metal roof look the best and last for much longer. All of our products are manufactured in Arkansas.
Our Durability is Unmatched 
Not only are metal roofs more durable than any other roofing material, but at Metal Roofing Supply, we can back our panels with a 45-year warranty. Whether you are a contractor or a homeowner that needs an expert they can trust, we have you covered.
Arkansas' Most Trusted Supplier
Due to all these reasons and many other factors, Metal Roofing Supply is the state's metal roofing supplier of choice. Our turnaround time is around 48 hours, and you can rest assured that we have what you need. For more information, don't hesitate to get in touch with our experts.